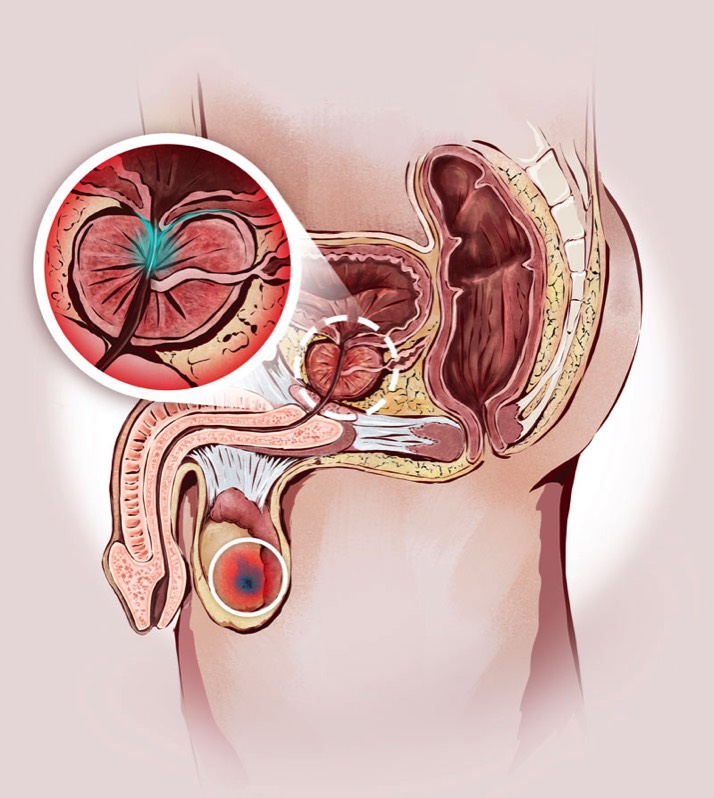 Cancer of the Penis
Carcinoma of the penis is an uncommon lesion which may present as an ulcer which continues to be a problem.
The usual causes of these lesions are phimosis, bacterial infections, inflammations and venereal diseases. They can also be associated with being uncircumcised but we have also seen these in circumcised patients.
Diagnosis and Treatment
A small lesion may be excised locally and this may clear up the problem completely, allowing for normal recovery. In some cases however, there may be further issues and a reconstruction may be necessary for the patient. Surgery for this condition needs to attempt cure with preservation of function and appearance as much as possible.
We are able to discuss all the options available to you, and explore all the issues with you.
We want you to feel confident in talking to us about your symptoms so that we can offer the best ways to diagnose and treat your condition.
If you would like to talk to someone about your particular symptoms,. you can speak in confidence with one of our staff: you can discuss any experiences and issues with us or feel free to call and make an appointment on 07 4041 0700