Watch our Video on
Robotic Assisted Laparoscopic
Radical Prostatectomy (RALP)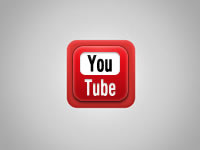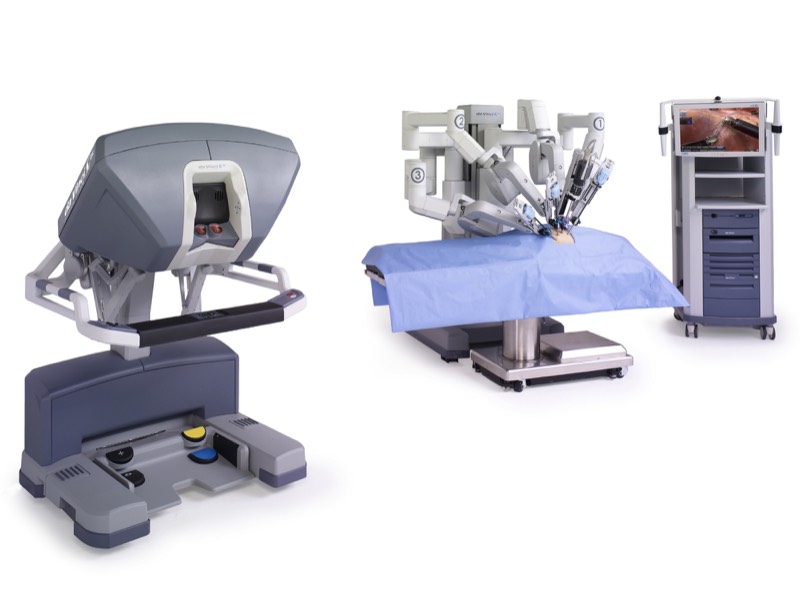 Radical Surgery
Robotic Assisted Laparoscopic Radical Prostatectomy (RALP)"
"Since the introduction of the da Vinci Surgical System in the year 2000, Urologists have been performing Robotic Assisted Laparoscopic Radical Prostatectomies (RALP). The advance of this system was designed to improve on conventional laparoscopy with the assistance of robotic instruments that contain jointed wrist designs that allow for exceeding the natural range of motion of the human hand. This is particularly useful when operating in the narrow confines of the human pelvis.
The advantage of robotic assisted radical prostatectomy was that complications rate was generally much lower when compared to laparoscopic radical prostatectomy and open radical prostatectomy. However, these outcomes have often been poorly reported across studies. Operating times have generally been reported as equal to or longer than those of open radical prostatectomy.
The main concerns for patients when considering a radical prostatectomy as the treatment for their prostate cancer are urinary incontinence and erectile dysfunction. The continence rate following open radical prostatectomy has been reported between 90-92% where as after robotic assisted radical prostatectomy it was 95-96%. Data on potency following radical prostatectomy is not clear to date. However it has been suggested that robotic assisted radical prostatectomy has some advantages in recovery of potency over other techniques. Oncological outcomes following surgery are an important aspect of any surgical technique. One way to measure these is positive surgical margin rate. Robotic assisted radical prostatectomy has been shown in multiple surgical studies to be superior to open techniques with as low as 8% in cohorts. However, long term data on this has not been available because of the young age of this emerging technology. Though it is difficult to assess this aspect some surgeons that prefer open techniques claim the ability to alter surgical technique based on visual and tactile assessment of the tumour stage.
As this is an emerging technology particularly in the field of urology we can expect to see further research into the risks and benefits of robotic assisted radical prostatectomy."