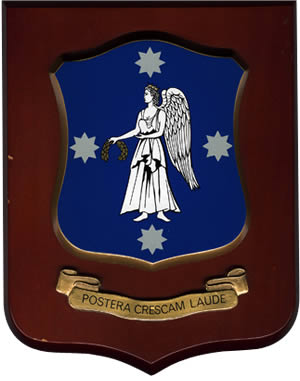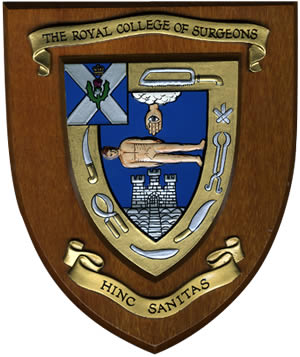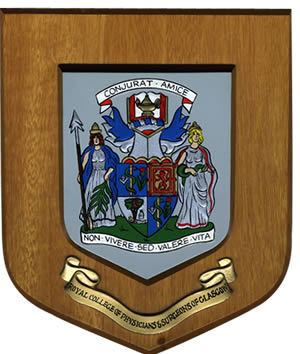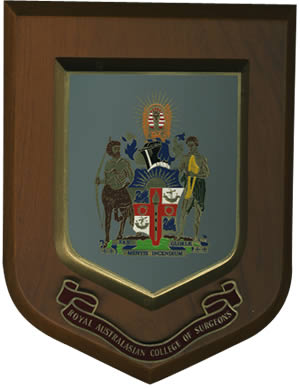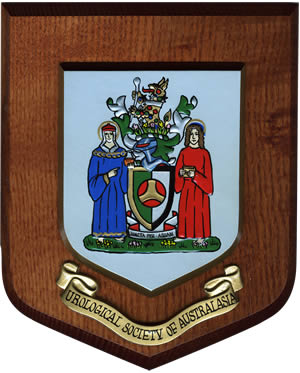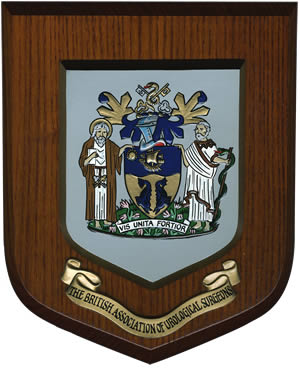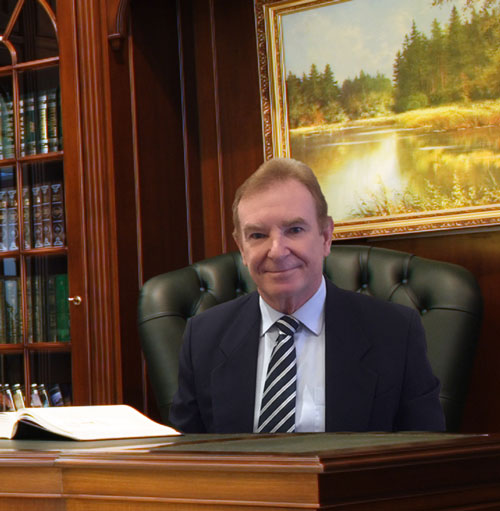 Link

Link

Link

Link

Link

Link

Link

Link

Link

Link

Link

Link

Link

Link
Meet Dr. Neil Gordon
Dr Neil Gordon has been in private practice at Cairns Urology since April 1997.
He obtained a Fellowship at the Royal Australasian College of Surgeons in Urology in 1989 and also holds fellowships from the Royal College of Physicians and Surgeons of Glasgow, Royal College of Surgeons Edinburgh and the International College of Surgeons.
He graduated with Bachelor of Medicine and Bachelor of Surgery in 1977 from the University of Melbourne (Trinity College).
His Intern year was at his teaching hospital the Austin Hospital in Heidelberg, Victoria, Australia. Following that he underwent training at the Repatriation General Hospital Heidelberg, Victoria, Australia.
He then continued with Surgical training in Aberdeen and Inverness Hospitals Scotland, starting his training in Urology at the Aberdeen Royal Infirmary.
Further training in Urology was then completed at the Queen Elizabeth Hospital in Adelaide, Prince Henry's Hospital, The Alfred Hospital and St.Vincent's Hospitals in Melbourne, Victoria, Australia.
He has been in private and hospital practice in Urology since 1989 and worked at the Bendigo Hospital and Mount Alvernia Hospital Bendigo from 1989-1997.
He was the first Urologist in Australia to carry out Extra Corporeal Shock Wave Lithotripsy in a regional city and the first to carry it out in a Day Surgery centre.
Dr Gordon was also the first Urologist in Australia to carry out routine Transurethral Resection of Prostate in a day surgery centre and has been carrying out cryotherapy of the prostate for 9 years in Cairns, Queensland, Australia.
He is also the only Urologist to carry out Cryotherapy for prostate cancer in Day Surgery and the only urologist to perform that procedure outside Sydney in Australia.
Dr Gordon has published a book "Common Sense Urology" for Medical Students and Residents and has been published in the Journal of Urology and British Journal of Urology, The Australian & New Zealand Journal of Surgery and Medical Journal of Australia.
Common Sense Urology
has now been co-authored by his son, Lachlan and is available free on
iBooks get it FREE
.
His papers have included Methods of controlling haemorrhage in transurethral resection of prostate, unusual cases of bladder cancer, day surgery transurethral resection of prostate, the cost of transurethral surgery and calculus formation on ureteric stents.
He presented a paper on Day Surgery Transurethral Resection of Prostate at the seventh Australasian Day Surgery Conference Today, Tomorrow and Beyond, Melbourne, 2006.
He is a member of the American Institute of Ultrasound and Medicine, the Australian Medical Association, the British Association of Urological Surgeons, Australian and New Zealand Association of Urological Surgeons, American Urological Association, Société International D'Urologie, Fellow of The Royal Society of Medicine.
His main professional interest is Endoscopic Urology, Stone treatment and Cryotherapy of Prostate Cancer and more recently, has received a certificate in Detection and Biopsy of the prostate in multi-parametric MRI from the Radboud University Medical Centre, The Netherlands.