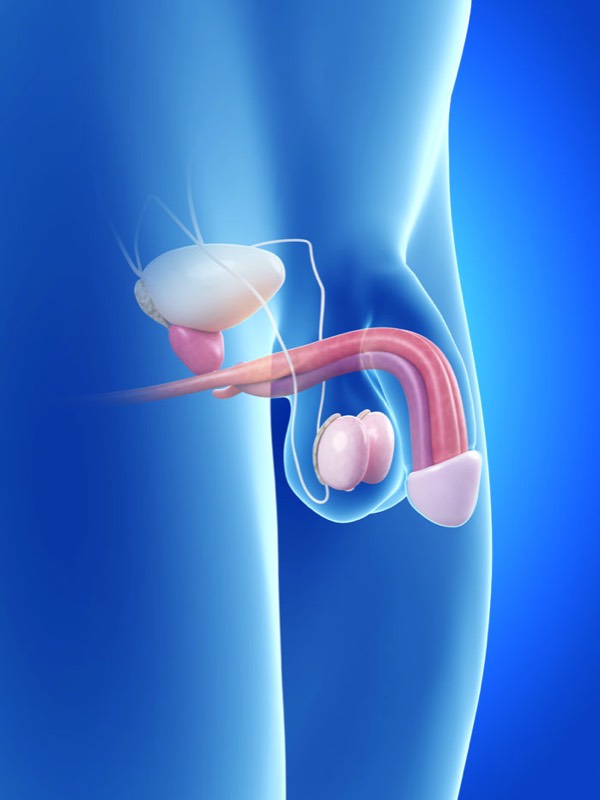 The Penis
Many men experience health issues with their penises through the different stages of their lives; some may feel embarrassed and others take a more pragmatic approach but we are used to helping our patients to the best possible care and treatment.
Regularly presented issues include Balanitis which is inflammation of the glans and Balanoposthitis which is inflammation of the penis and foreskin.
Phimosis is a narrowing of the opening of the foreskin and sometimes a paraphimosis occurs when the tight preputial opening is retracted and gets stuck at the level of the corona. This may require a circumcision and we will review all the options with you.
Peyronie's Disease is also a condition affecting 3% of men, with the average age being 50, which is a result of scar tissue from injury and trauma to the penis.
There is a wide range of symptoms and conditions affecting our patients:
read more…
If you would like to talk to someone about your particular symptoms,. you can speak in confidence with one of our staff: you can discuss any experiences and issues with us or feel free to call and make an appointment on 07 4041 0700